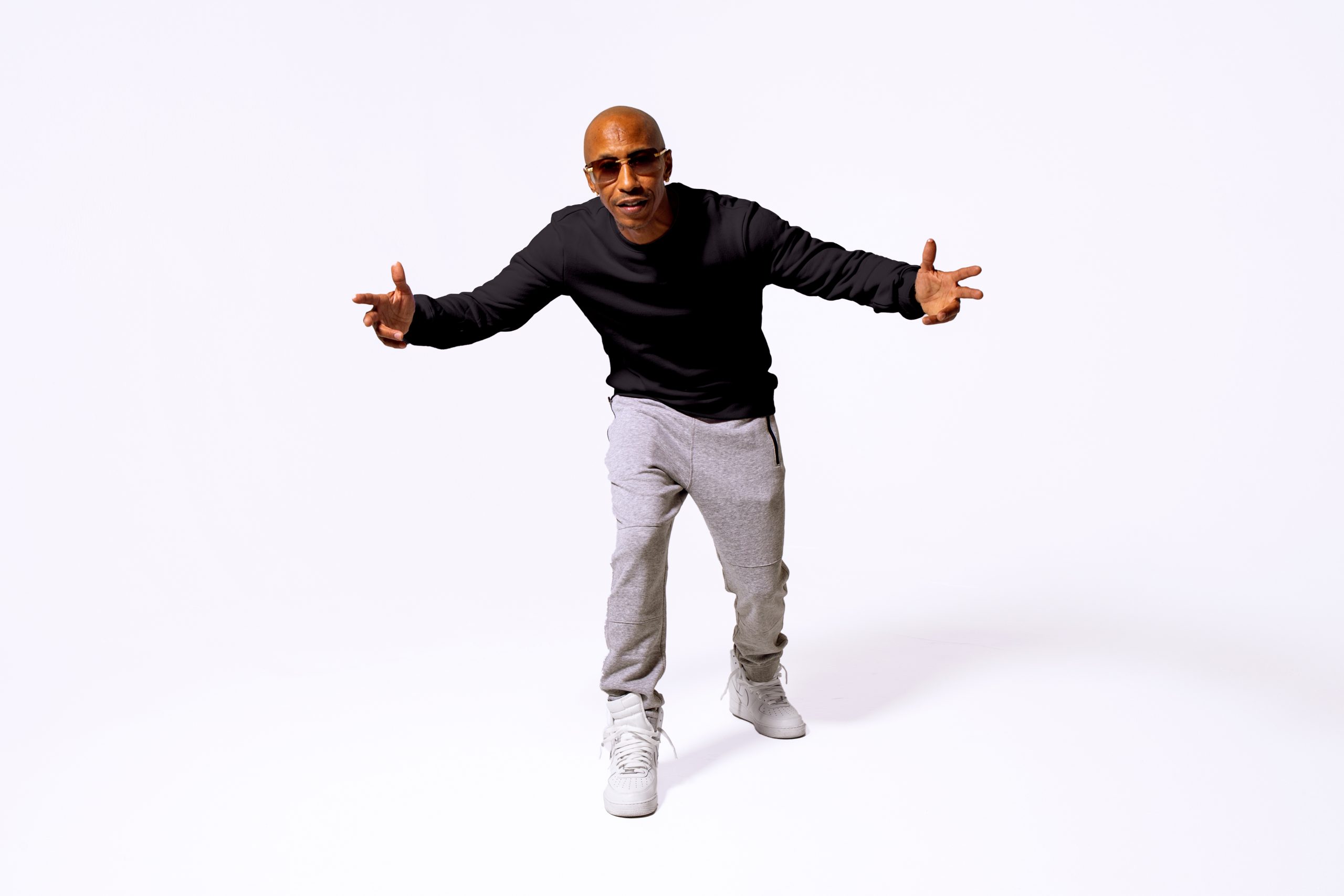 MUSICIAN, RAPPER/ACTOR FREDRO STARR DEBUTS "BEHIND THE GRIND"
Impact Network, the largest, fastest-growing independent 100% African American founded & operated inspirational television network, run by Bishop Wayne T. Jackson and Royal Jackson, announced the premiere date for rapper/actor Fredro Starr's new talk show entitled "Behind the Grind."
Premiering on October 29, 2022, at 3 pm EST in over 80 million homes, "Behind The Grind, is a three episode limited inspirational talk series with musician, rapper and actor Fredro Starr ("CSI: NY," "CSI: Miami" and "The Wire") that explores what it truly means to be successful. Luminary guests include Sticky Fingaz (Oct 29), Peter Gunz (Nov 5), and Benzino (Nov 12).
In "Behind the Grind," Fredro—taking the reigns as talk show host—brings the viewers beyond the material tropes of success and goes behind the veil with his guests to explore individual roadmaps of accomplished people and what lessons we can learn from their lives. The series is executive produced and directed by Royal Jackson, and producer, Steve Marcano. 
"Making 'Behind the Grind' was a passion project for me," says Fredro Starr. "I can finally check off talk show host from my bucket list with this incredible new show. Get excited as the best new talk show is on its way to Impact on October 3rd," he continued.
"Behind the Grind" is part of Impact Network's expansion into entertainment and lifestyle with their original block of programming entitled "Super Saturdays" officially having launched on August 3rd with the widely publicized "Soul Food with Tara Wallace" currently airing.
"Bringing 'Behind the Grind' to television with Fredro was really exciting for me," said co-executive producer Steven Marcano. "Along with a new show premiering with Jennifer Hudson, and amazing talk show hosts such as Arsenio and Montel who came before us, this is a really exciting time to be shaking up the talk show industry with Fredro and we can't wait for all of you to see it," he continued. 
"After the success of Impact's first original series Soul Food with Tara Wallace, I'm very excited to now launch Behind The Grind with Fredro Starr. Creatively, I developed the show (with Steve Marcano) and titled this show Behind The Grind, because often our society sees success as "ready-made" and we forget the hardships and journey it takes to actually become successful. This show is not so much about what people have made, but what they're made of."- Royal Jackson Creator, Producer, Director and Chief Creative Officer of Impact Network.
About Impact Network:
Established in 2010, the network is the largest and fastest-growing independent 100% African American founded & operated inspirational television network in the world. Focusing on gospel and culture as well as lifestyle and entertainment, the network is available in over 80 million homes across the United 
Founded and created by Bishop Wayne T. Jackson and Dr. Beverly Y. Jackson, with Royal Jackson as Chief Creative Officer handling the networks expansion into "enriching entertainment," their first "Super Saturday" lifestyle show "Soul Food with Tara Wallace." The limited series, which is part cooking, part talk, debuted to rave reviews on the network on September 3, 2022. 
Please visit  www.watchimpact.com to input your city and zip to find out where the network can be viewed in your city and state across the country.