The United States is home to some of the most beautiful places and attractions in the world. Springtime can be the perfect time to travel because it's not too hot and it's not too cold! Here are some of the best places to visit in the USA in the springtime.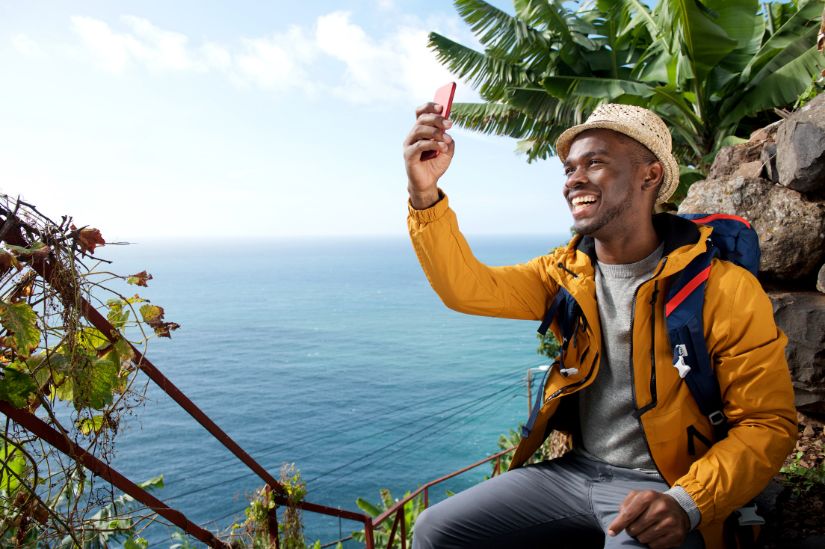 Holland, Michigan.
This adorable Midwestern gem replicates its namesake by keeping the tulip tradition alive each spring with its Tulip Festival. The festival happens every May and has been around since 1929 when the town was mostly comprised of Dutch immigrants. The town has a 250-year-old Dutch windmill that is a must-see if you visit. Being only 30 minutes away from Grand Rapids, you can make Holland a stop on your spring road trip, or make it your primary destination.
Macon, Georgia
Did you know that Macon is the cherry blossom capital of the world? No, it's not Japan or Washington, D.C.! With 350,000 cherry trees blossoming each year at the end of March, Macon truly is the perfect place to see these beauties in bloom. The second or third week of March is the peak time to visit, as the International Cherry Blossom Festival happens. It's known as the "pinkest party of the year!" Macon is full of history and is also surrounded by beautiful state parks for visitors who are looking to get outdoors.
Seattle, Washington
All of those heavy winter rains and snows led to a flower-filled spring in Seattle. From cherry blossoms in March to the Skagit Valley Tulip Festival in April, Seattle has a splendor of spring colors to enjoy. Pike Place market is full of fresh tulips during the spring months which makes it an even more exciting stop while visiting. Spring is also the start of the orca-watching season and the end of gray and humpback whale season. There are plenty of whale-watching tours available this time of year. Just a couple hours away from Seattle is Port Angeles which is known for the lavender fields in case you want to venture out and take in more of the area's beautiful spring colors.
Havasu Falls, Arizona
If you are a fan of Hiking, this is the destination for you! Springtime at Havasu Falls is warm, but nothing compared to the summer Arizona heat, making it the best time to go. The weather is perfect for attempting the 10-mile Havasupai hike, which would likely be unbearably hot in the summer. Much of the hike goes through the slot canyon and ends at the falls, where you can camp for the night and go for a swim if it's warm enough. The waterfall is especially full during this time of year and you can find plenty of wildflowers in bloom in and around the trails.