Celebrate Women This Month by Watching IMPACT TV
Here's what to watch this month
This month we are celebrating Women across the nation, and this month IMPACT TV is bringing you female-led content!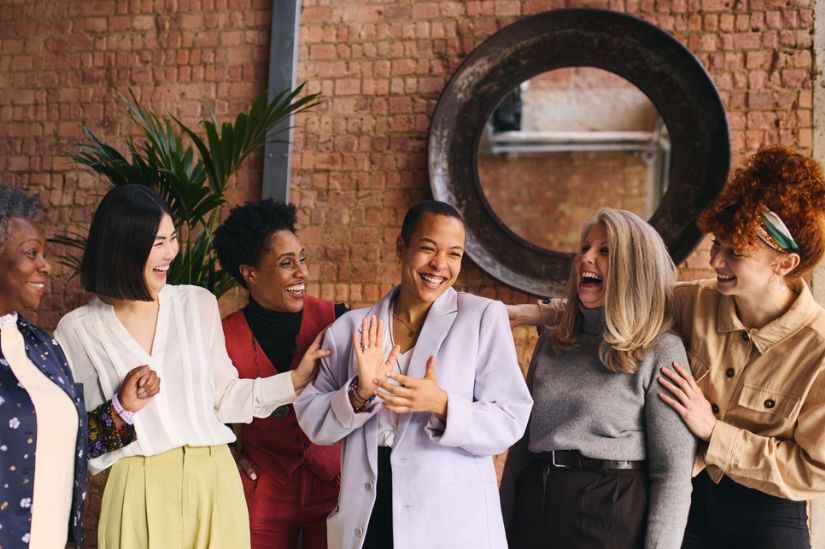 Here's what to watch this month:
25 Words or Less
Hosted by Meredith Vieira, two three-member teams consisting of one contestant, and two celebrities compete in the game. The host invites contestants and celebrities to team up and take on the challenge of playing a guessing game using only 25 words.
Click here for Schedule 
Divorce Court
Hosted by the honorable Faith Jenkins, the venerable courtroom show takes a look at real-life couples on the verge of divorce. The soon-to-be exes tell their stories to the judge, who gives the ruling and settles all the usual — and unusual — divorce issues by the end of the episode.
Click here for Schedule.

You Bet Your Life
Hosted by TV personalities: Jay Leno & Kevan Eubanks. Jay Leno is bringing back the classic comedy game show, "You Bet Your Life" with his longtime friend, Kevin Eubanks. Each episode starts with comedy… then contestants from across the country will meet for the first time on stage to work together to win cash and prizes. And the Secret Word is back, for an instant cash prize.
Click here for Schedule