As the summer draws to a close, the air begins to carry a hint of crispness, signaling the arrival of autumn. The days gradually become shorter, and the sunsets paint the sky with vibrant hues of orange, pink, and purple. People savor the last moments of warmth, gathering for picnics in parks and strolling along the beach, cherishing the final rays of sunshine.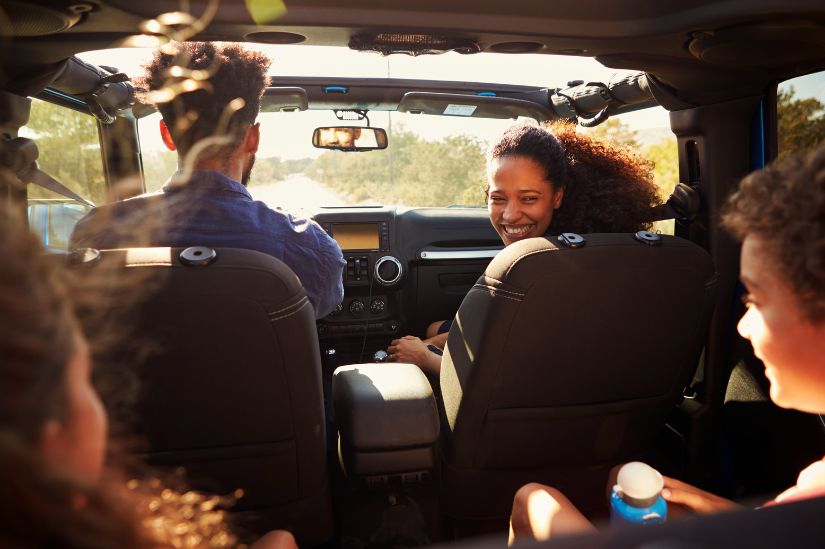 Families and friends come together to create lasting memories, laughing around bonfires and sharing stories under the starry night sky. The sound of children playing and splashing in the water at the pool or the beach becomes a cherished melody that echoes in the memories of all who experienced it.
As the final weeks of summer unfold, students prepare to head back to school, and vacationers reluctantly pack their bags, holding onto the memories of their summer adventures. Sun-kissed skin starts to fade, but the joy of the experiences lingers in their hearts.
Gardens bloom with the last burst of colorful flowers, and the aroma of barbecue fills the neighborhood one last time. Farmers' markets display a bountiful harvest, showcasing the season's delicious fruits and vegetables.
People embrace the transition, looking forward to the cozy comforts of autumn while reminiscing about the carefree days of summer. And as the last warm days bid farewell, they know that another summer will come, bringing with it new opportunities for joy, exploration, and unforgettable moments.
To end your summer on a high note, consider trying out some of these activities:
Plan a fun weekend getaway or a day trip to a nearby destination.

Host a barbecue or picnic with friends and family.

Attend outdoor concerts, festivals, or events in your area.

Explore nature by going on hikes, camping trips, or visiting the beach.

Organize a game night or a themed party with friends.

Take a cooking or mixology class to learn new recipes and skills.

Engage in water sports like kayaking, paddleboarding, or swimming.

Start a summer reading challenge and finish a few books.

Learn a new hobby or skill, such as painting, photography, or dancing.

Reflect on your summer experiences and set positive goals for the coming seasons.
Remember to prioritize activities that bring you joy and relaxation, and make the most of the remaining days of summer! 😊