Ida B. Wells was a prominent journalist, activist, and researcher, in the late 19th and early 20th centuries. In her lifetime, she battled sexism, racism, and violence. As a skilled writer, Wells-Barnett also used her skills as a journalist to shed light on the conditions of African Americans throughout the South. Ida started working as an educator when both of her parents died due to the yellow fever epidemic.
She was left to raise her brothers and sister and took a job as a teacher in an effort to keep the family together. In 1884, Wells was thrown off a train she bought a first-class ticket to ride. As she was being removed, she bit one of the crew members. Wells sued the railroad and won a $500 settlement in a circuit case court. The decision was overturned by the Tennessee Supreme Court.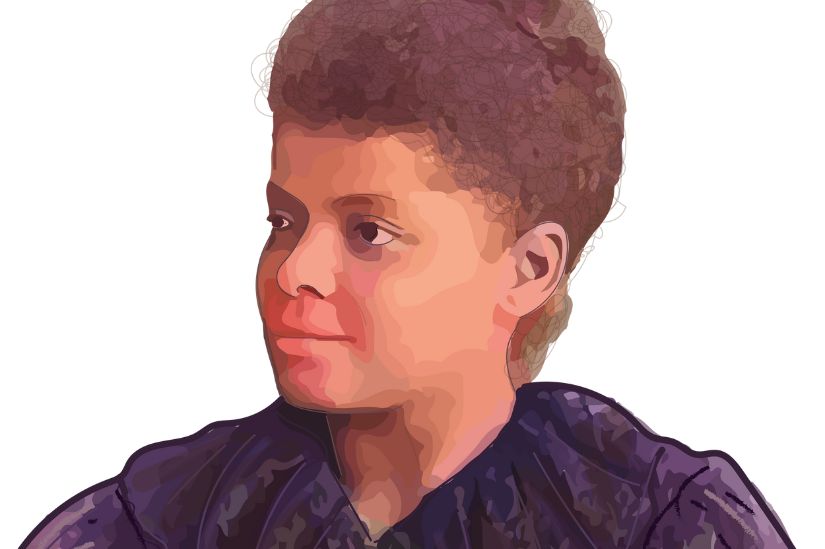 Following this incident, Wells began writing about issues of race and politics in the South under the pen name "Lola" and had several of her articles published in black newspapers. She later became the owner of two newspapers: The Memphis Free Speech and Headlight and Free Speech.
In addition to working as a journalist and publisher, Wells worked as a teacher in a segregated public school in Memphis. She was a vocal critic of the condition of segregated schools in the city and was fired from her job in 1891 because of her criticism. Wells also became an activist against lynching, when two of her friends were lynched. She wrote an in-depth report on lynching in America for the New York Age.
She brought her anti-lynching campaign to the White House in 1898. In 1896, Wells formed several civil rights organizations, including the National Association of Colored Women. She attended the founding conference of the National Association for the Advancement of Colored People (NAACP). We celebrate Ida B. Wells for her activism and courage to push boundaries in this country for Black people. This month, on Impact you can watch and celebrate more Black heroes on Impact TV.