Impact Network and the Urban Edge Network (UEN) join forces in an unprecedented partnership, delivering HBCU+ sports to your screen.
We are thrilled to announce that Impact Network has entered into a historic partnership with the Urban Edge Network (UEN) to bring HBCU+ sports directly to all your screens. This collaboration promises to be an exciting opportunity for sports enthusiasts everywhere.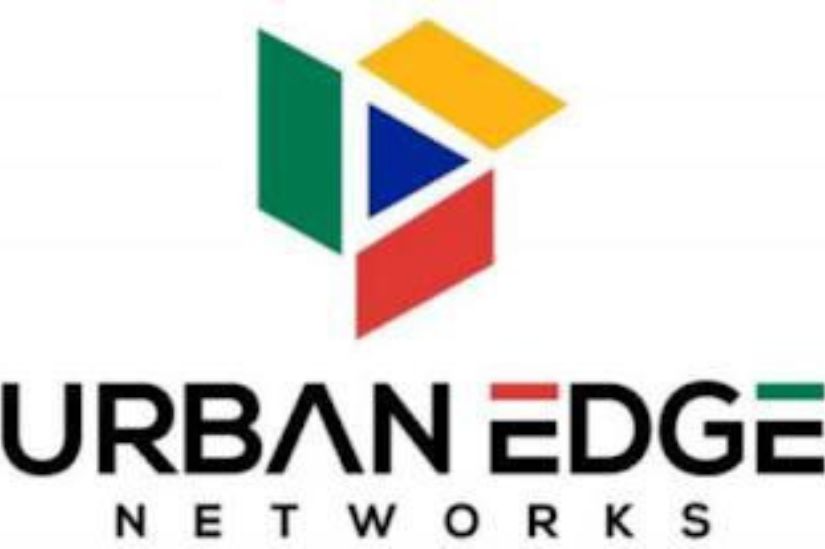 This historic partnership deal will bring HBCU+ sports to our viewers across over 70% of US households through major cable and satellite providers. As the official linear network home for UEN and its HBCU+ sports and entertainment content, we will have access to a wide range of HBCU sports, including football, basketball, volleyball, and more.
In addition to sports, we are committed to providing captivating HBCU programming that showcases campus life and education in entertaining and engaging ways. Our ultimate goal is to educate the public about HBCU schools and their historical significance while offering general entertainment content that highlights HBCU campus life and student activities, elevating these institutions in the public consciousness.
This partnership will be a collaborative effort, with both parties leveraging their platforms and audiences to cross-promote the games and other entertainment entities. We are excited about the opportunities this venture presents and the positive impact it will have on the HBCU community and beyond.
Starting from September 2023 to November 2023, an exciting new block of urban, cultural entertainment will grace your Saturday afternoons. UEN will bring pre-game/post-game and full-game broadcasts to the Impact Network during this period. Presently, 36 HBCUs broadcast through HBCU+.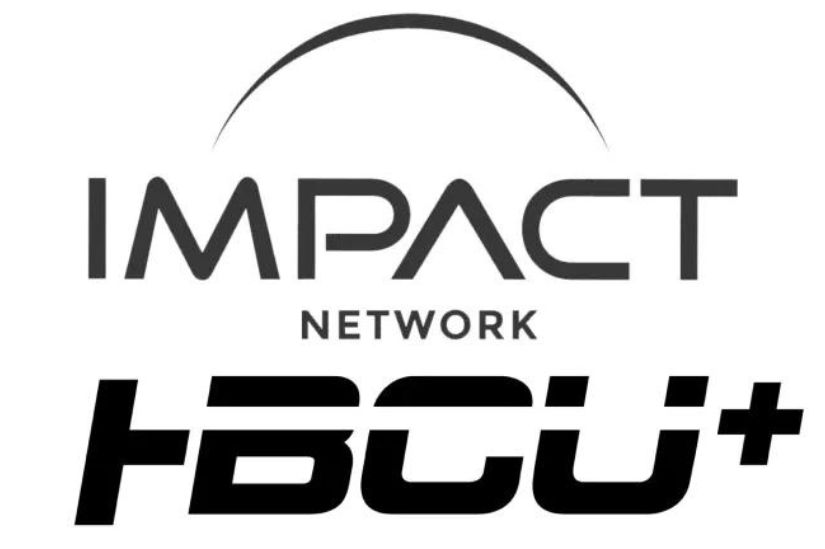 Click here to read the full press announcement on HBCU pulse- https://hbcupulse.com/2023/07/27/impact-network-announces-historic-partnership-with-the-urban-edge-network-uen-to-bring-hbcu-sports-to-its-viewers/