A renowned novelist and essayist, James Baldwin focused on shedding light on the plights of Black men and women due to the racial turmoil in America. The grandson of a slave, Baldwin's writing career began during legislated segregation.
He really rose to the light of fame during the civil rights movement as he mirrored Black people's aspirations, disappointments, and coping strategies in a hostile society. His bestselling novels include: Nobody Knows My Name: More Notes of a Native Son and The Fire Next Time. These novels became a staple within the Black community for they knew he was writing about the truth of the black experience at that time. 
Baldwin saw himself as a "disturber of the peace"—one who revealed uncomfortable truths to a society mired in complacency. He surely showed that through his writings. Baldwin's central preoccupation as a writer lay in "his insistence on removing, layer by layer, the hardened skin with which Americans shield themselves from their country," according to Orde Coombs in the New York Times Book Review.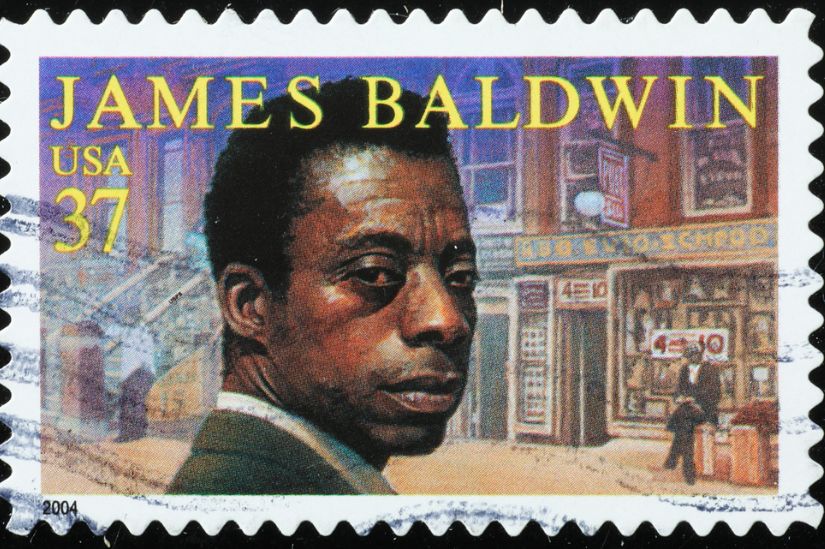 Baldwin continued to write and publish his writings until his death. His writings Going to Meet the Man (1965), a collection of short stories; the novels Tell Me How Long the Train's Been Gone (1968), If Beale Street Could Talk (1974), and Just Above My Head (1979); and The Price of the Ticket (1985) are still relevant pieces of black culture today. We celebrate James Baldwin for his contribution to American society by representing Black people, and for being a literary hero. This month, on Impact you can watch and celebrate more Black heroes on Impact TV.