Maya Angelou is one of the most influential voices of our time. She was a civil rights activist, poet, and award-winning author known for her acclaimed 1969 memoir, 'I Know Why the Caged Bird Sings,' and her numerous poetry and essay collections.
I Know Why the Caged Bird Sings made literary history as the first nonfiction bestseller by an African American woman and was nominated for the National Book Award. The first black woman director in Hollywood, Angelou wrote, produced, directed, and starred in productions for stage, film, and television.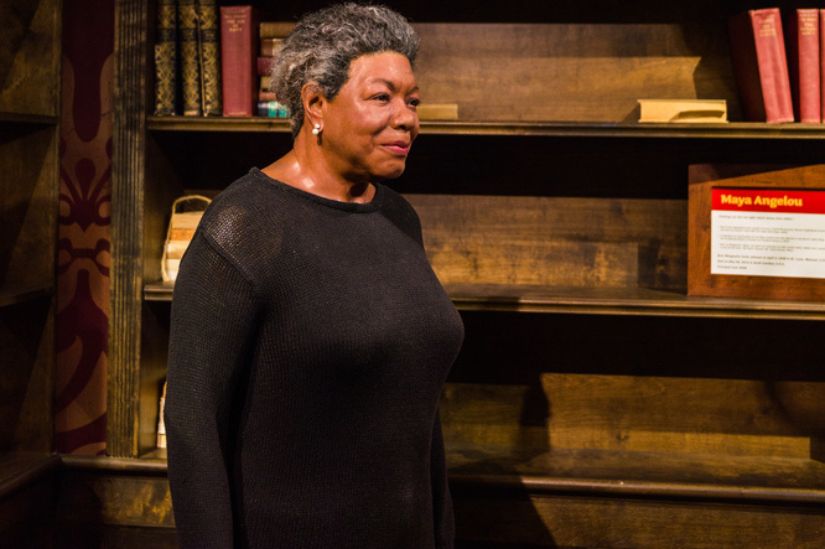 In 1959, at the request of Dr. Martin Luther King Jr., Angelou became the northern coordinator for the Southern Christian Leadership Conference. Angelou, who was often referred to as "Dr. Angelou" despite her lack of college education, became a professor of American studies at Wake Forest University. In 1993, Angelou wrote and delivered a poem, "On the Pulse of the Morning," at the inauguration of President Bill Clinton at his request.
In 2000, she received the National Medal of Arts, and in 2011 she was awarded the Presidential Medal of Freedom by President Barack Obama. We celebrate Maya Angelou for her intentional contributions to American society by representing Black people, and for being a literary hero. This month, on Impact you can watch and celebrate more Black heroes on Impact TV.