Spring is the season during which the natural world revives and reinvigorates after the colder winter months. During spring, dormant plants begin to grow again, new seedlings sprout out of the ground and hibernating animals awake. Spring is generally considered the period between the spring equinox and the summer solstice. 
According to the National Oceanic and Atmospheric Administration (NOAA), spring is one of two times when the Earth's axis is not pointed toward or away from the sun.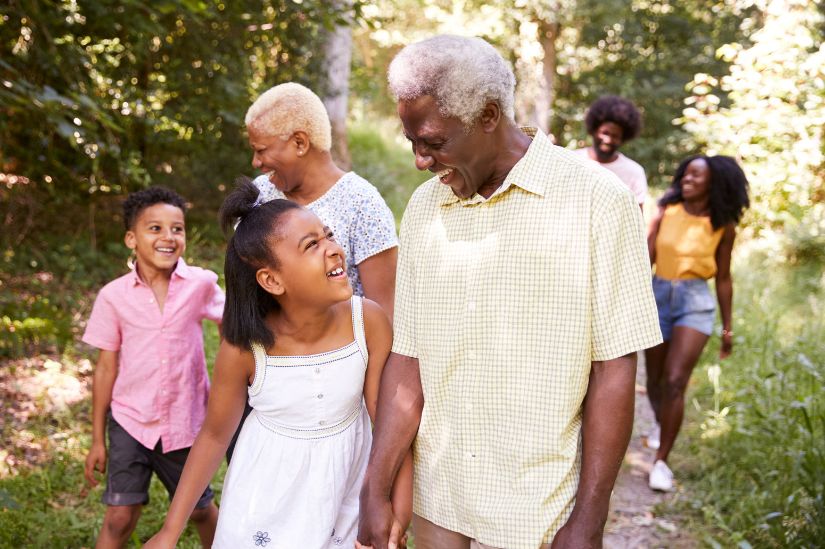 Many cultures celebrate the return of spring, the blossoming of nature, or the rise of the vernal equinox.
In Japan, the annual blooming of cherry trees has become a significant national event. Hanami, or cherry blossom viewing, is a time for festivals and gatherings at parks and shrines, according to the Japan National Tourism Organization. People of the Jewish faith celebrate Passover, which commemorates when the Jewish people were freed from slavery in Egypt, according to History(opens in new tab). The day falls on the first full moon after the northern spring equinox and lasts for seven days. Spring in many countries with a strong Christian tradition is marked by Easter, which celebrates the resurrection of Jesus Christ and his triumph over physical death.
At Impact, we are about empowerment, growth, hope, and change. Tune in this month to catch our brand-new shows Click here for the Schedule.