Featured Post
Step by Step: 5 Strategies to Help You Inspire and Develop Self-Discipline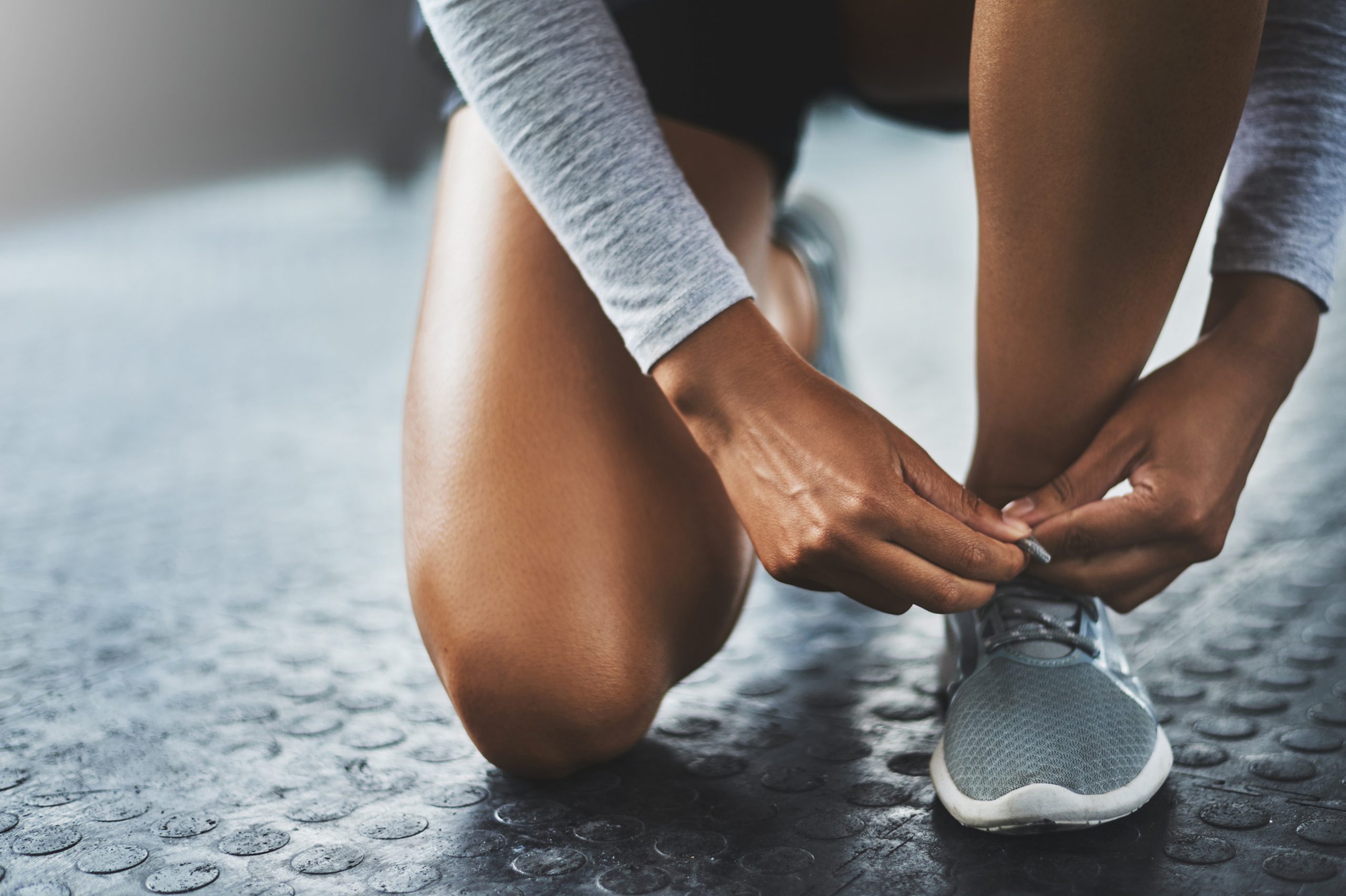 We can set as many goals for ourselves as we want, but without self-discipline, our efforts will be fruitless. If you've found yourself in an unfavorable cycle recently of setting goals, making excuses not to reach them, and then feeling guilty when you don't, the problem may not be that your goals are simply unreachable. It could just be that you lack self-discipline—for now. 
What is self-discipline, and why is it important for reaching goals? 
Self-discipline is the ability to control one's behavior and feelings in the face of obstacles or temptations. So, for example, every time you go to the gym when you really, really don't feel like it is you exercising self-discipline. 
This characteristic is essential for goal-setting and life because it allows you to remain in control despite the mental and physical barriers that may stand in your way. It's okay to be honest with yourself if your level of self-discipline isn't where you'd like it to be. 
Taking it step-by-step is the best way to develop this skill set over time, so here are five strategies you can use to inspire self-discipline and get on the right track towards your goals! 
1. Display your goals where you can see them. 
You'll need some motivation to inspire you to stay disciplined, so a good place to start is visualizing your goals. Make a vision board, put your dreams on post-it notes, or whatever works best for you, but make sure they're placed somewhere you can see them every day as a reminder to keep going. 
2. Push yourself outside the box more often. 
Reaching for new heights will be uncomfortable, but when you practice stepping outside of your comfort zone daily, you can learn to build more trust with yourself. Here are some examples below, but do what feels like a challenge to you: 
Go to the gym alone. 

Wake up earlier. 

Introduce yourself to someone interesting. 

Speak up more often in meetings or discussions. 
3. Set small goals. 
If you have a goal that feels overwhelming, break it down into smaller, attainable milestones. For example, do you want to stop eating out so much? Then try challenging yourself to not eat out during the week first and then work yourself up to the larger goal. 
4. Find accountability. 
There's nothing like having someone else to encourage you and keep you on track. So ask a friend or someone close to take on the role of an accountability partner so that way you have a commitment to uphold for yourself and someone else. 
5. Remove the roadblocks. 
If you know that certain triggers or habits keep you away from your goals, then remove what you can control. Roadblocks could be going out with friends every weekend, having your phone on during work hours, or anything that keeps you distracted from doing what you know you need to do.
Remember, self-discipline is a skill that we can sharpen over a lifetime, so take it one step at a time, and you'll be surprised to see how far you go!