Celebrating the Black history and the contributions Black people have made to this country matters now more than ever. In many schools and communities, Black history only tells one side of Black history. It only highlights the freedom of enslaved Africans, the civil rights movement, and the elections of Vice President Kamala Harris and President Barack Obama.
While these events are historic, they are just a small part of Black history in America. Just highlighting such a few events may lead people to believe that racism is no longer an issue, but this is not the case. Racialized violence continues in America, and Black people have been building this country physically and culturally since the beginning.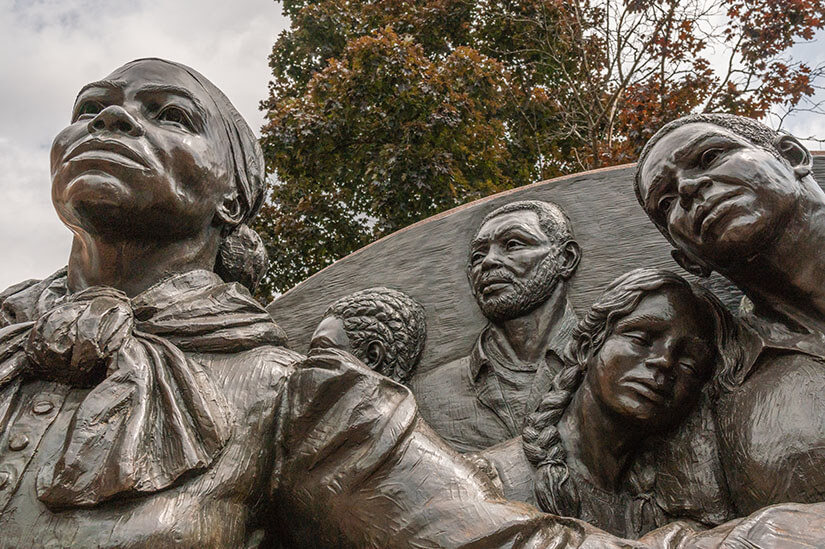 Black history month begins when Carter G. Woodson founded Negro History Week. Woodson, a Black American scholar, had many goals when he established the commemorative week in February. He wanted to expose schoolchildren to African American history. But he also wanted to encourage social equity for African Americans by showing people how much of the country's growth stemmed from Black contributions through countless creative, academic, professional, athletic, political, and cultural contributions.
President Gerald Ford extended Negro History Week into a month-long tradition to honor the histories, contributions, and accomplishments of African Americans. Each February, efforts are made by countless people across the nation to teach and learn aspects of U.S. history that have been left out.
The commemorative month remains necessary because racism and bias continue to shape every aspect of life in the U.S. This month watch IMPACT to celebrate more Black heroes and Black stories.