Stories
Celebrating the Arrival of Summer and Its Delights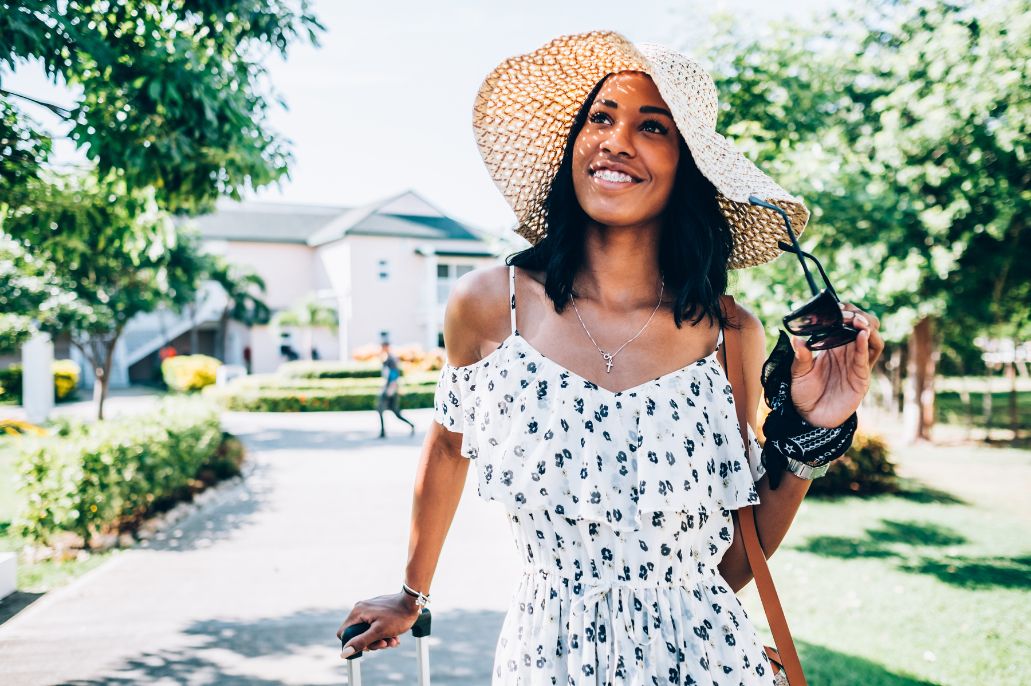 As we bid farewell to the blossoming spring and welcome the radiant embrace of the summer sun, we are thrilled to extend warm wishes to all our readers for a vibrant and delightful June. It is a month that heralds the beginning of summer, showcasing nature's brilliance and bringing forth an array of memorable experiences. Here at Impact TV, we celebrate this joyous occasion by embracing the beauty, warmth, and exciting events that June brings.
Welcoming the Blissful Summer Vibes:
June signifies the start of the summer season, where the world around us transforms into a kaleidoscope of vibrant colors, fragrant blooms, and gentle breezes. The splendor of this season invites us to immerse ourselves in nature's beauty, be it picnics in the park, strolls on the beach, or enjoying the company of loved ones in our gardens. It's a time when we can unwind, rejuvenate, and make cherished memories.
Embracing the Outdoors:
The arrival of June beckons us to venture outside and explore the wonders that nature has to offer. From enchanting hikes through lush forests to thrilling adventures on mountain trails, June presents us with the perfect opportunity to reconnect with the great outdoors. Basking in the warm sunshine, enjoying invigorating activities like swimming, cycling, or simply relishing a captivating sunset, each moment spent outdoors brings us closer to the splendor of summer.
Celebrating World Environment Day:
On June 5th, we commemorate World Environment Day, an international event dedicated to promoting environmental awareness and action. It's a time to reflect on the significance of preserving and protecting our planet. This year, let us renew our commitment to sustainable living, embrace eco-friendly practices, and contribute to a healthier, greener future. Together, we can make a difference and create a positive impact on our environment.
Honoring Fatherhood and Graduations:
June also holds special significance as we honor fatherhood on Father's Day and celebrate the accomplishments of graduates. Father's Day serves as a reminder to express gratitude and love to our fathers, who have played an invaluable role in shaping our lives. It is a time for heartfelt appreciation, creating cherished memories, and recognizing their unwavering support. Similarly, graduations mark significant milestones in the lives of many, representing years of hard work, dedication, and personal growth. Let us congratulate the graduates and wish them success as they embark on new journeys.
Embracing Festivities:
June is a month filled with celebrations and festivities across the globe. From vibrant Pride Month parades advocating inclusivity and equality to traditional festivals and cultural events, the month brings people together in joyous harmony. Let us celebrate diversity, promote acceptance, and foster a sense of unity that transcends boundaries.
As Impact TV, we extend our warmest wishes to everyone for a happy June, a jubilant start to the summer season, and the abundance of joy it brings. May this month be filled with unforgettable moments, laughter, and serenity. Let us seize every opportunity to relish the beauty of nature, embrace the spirit of togetherness, and make a positive impact in our communities. Happy June, and may the summer days ahead be filled with warmth and happiness!