Stories
Spring into Style: Home Decor Tips for a Fresh and Bright Space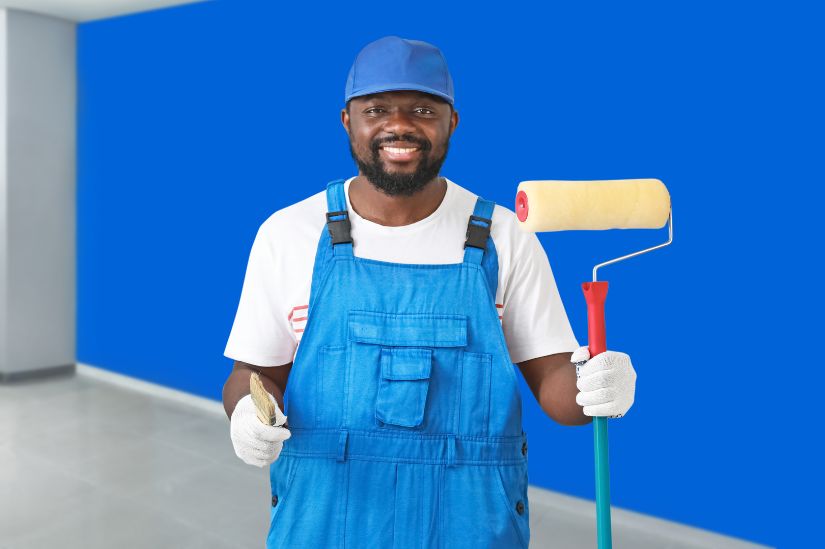 Bring the beauty of spring into your home with these easy and practical decorating tips.
As the weather warms up and the flowers bloom, it's the perfect time to give your home a fresh look for spring. With a few simple updates, you can create a bright, cheerful space to lift your mood and energize you. Here are some home decor tips for the spring season:
Add Color: Spring is all about bright, cheerful colors. Incorporate colorful accents into your decor, such as throw pillows, curtains, and rugs. Pastels like light pink, lavender, and baby blue are great options for a soft, spring-inspired look.

Bring in Greenery: Plants are a great way to bring the beauty of nature into your home. Add potted plants or fresh flowers to your decor for freshness and color. Succulents, ferns, and flowering plants are all great options for a springtime feel.

Swap Out Textiles: Switch out heavy winter blankets and throw pillows for lighter fabrics like cotton or linen. Opt for brighter colors and floral patterns to give your space a fresh spring feel.

Lighten Up: Let in the natural light and switch out heavy curtains for sheer or lightweight options. Use mirrors strategically to reflect light and make your space brighter and more open.

Add Texture: Incorporate texture into your decor with woven baskets, macrame wall hangings, or a textured rug. These elements add depth and interest to your space while maintaining a light and airy feel.

Update Your Artwork: Swap out dark, moody artwork for something lighter and more cheerful. Choose pieces with spring themes like flowers, birds, or landscapes.

Declutter: Spring is the perfect time to eliminate anything you no longer need or use. Clear out cluttered areas and donate or sell items that no longer serve you. A clutter-free space will instantly feel lighter and brighter.
Spring is the perfect time to refresh your home decor. You can create a fresh, cheerful, and inviting space by incorporating bright colors, natural elements, and light fabrics. Use these tips to create a beautiful and inspiring home you'll love spending time in.