Stories
Three Ways to Celebrate this Independence Day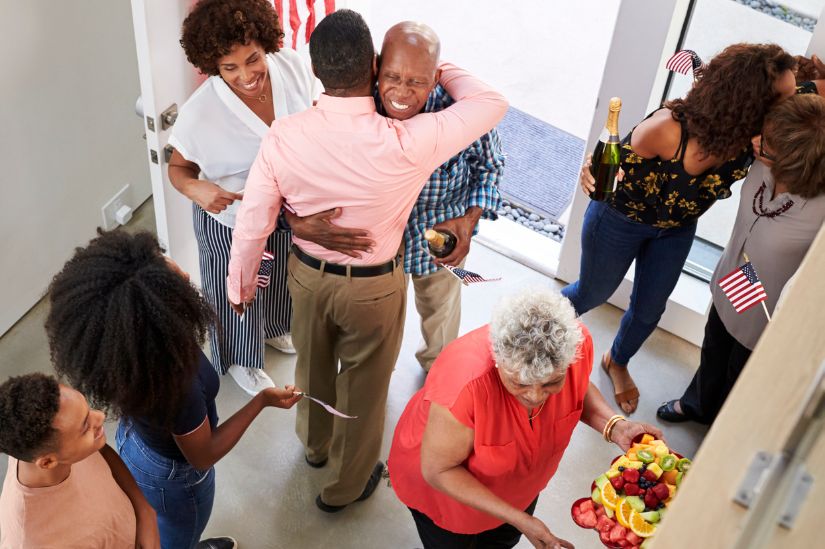 Independence Day is a time for celebrating freedom, unity, and the spirit of a nation. It's essential to make the most of this festive occasion. Here are exciting ways to celebrate Independence Day and show your patriotic spirit.
1.Attend a Fireworks Display:
Fireworks are a quintessential part of Independence Day celebrations. Look for local firework shows in your area and gather your family and friends to witness the breathtaking display of lights and colors. Whether it's a community event or a professionally organized show, fireworks create a sense of awe and wonder, filling the night sky with patriotism.
2.Engage in Volunteer Work:
Use Independence Day as an opportunity to give back to your community. Volunteer at local charities, food banks, or shelters. Organize a donation drive for essential items like clothing or food. Participate in community service projects that focus on improving the lives of others. By serving those in need, you demonstrate the true spirit of independence and unity.
3.Watch a Parade:
Attend a festive Independence Day parade in your city or town. Marvel at the colorful floats, marching bands, and creative costumes. Wave flags, cheer for veterans, and applaud the contributions of local community groups. Parades are a great way to celebrate with your community, fostering a sense of togetherness and patriotism.
Independence Day is a time to reflect on our nation's history. Whether you choose to watch fireworks, engage in volunteer work, or attend a parade, make this Independence Day memorable.