Stories
Wealth Wellness: 3 Money habits to have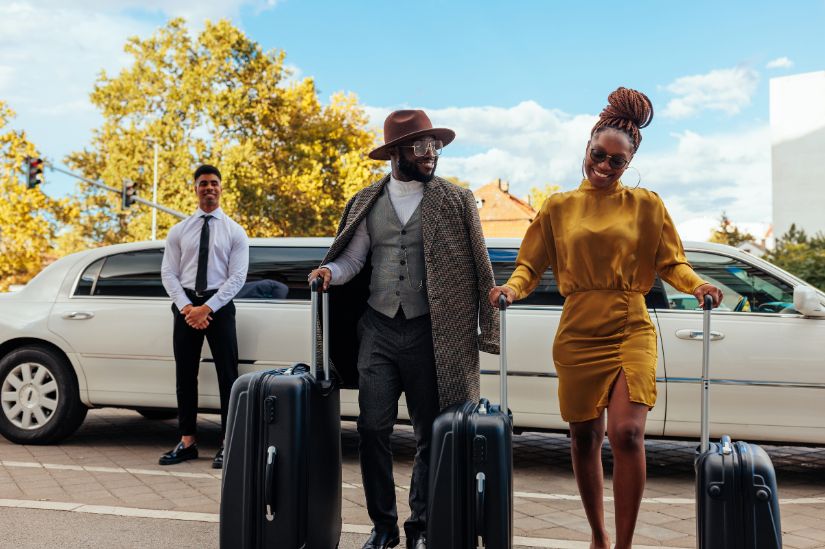 You're ready to get to a better place financially; you just need a little help. Whether you have money and aren't sure what to do with it or need to start earning more, there's plenty of advice to guide your next move. There's nothing wrong with spending a little more on yourself as you begin to earn more money, but the problem is when you put those extras before the overall health of your financial life. Some people will even find themselves still feeling broke and unable to save money even when their income allows for it. These money habits can help you avoid debt, save more, and create a solid plan for your future
Keep a budget:

 
Your budget will help you prioritize paying off high-interest-rate consumer debt and making regular contributions to your retirement savings.
Be smart about how you reward yourself: 
Rewards motivate you to keep working hard, but instead of thinking you need a new car or an expensive vacation, think about a nice dinner out or a special bottle of wine.
Keep an eye on your credit score
Your credit score is one marker of your financial health and how lenders determine how risky it is to let you borrow money. The higher the risk (low credit score), the more expensive it is to borrow money. The lower the risk (high credit score), the less expensive it is to borrow money.