Stories
Why is Black History Month Important?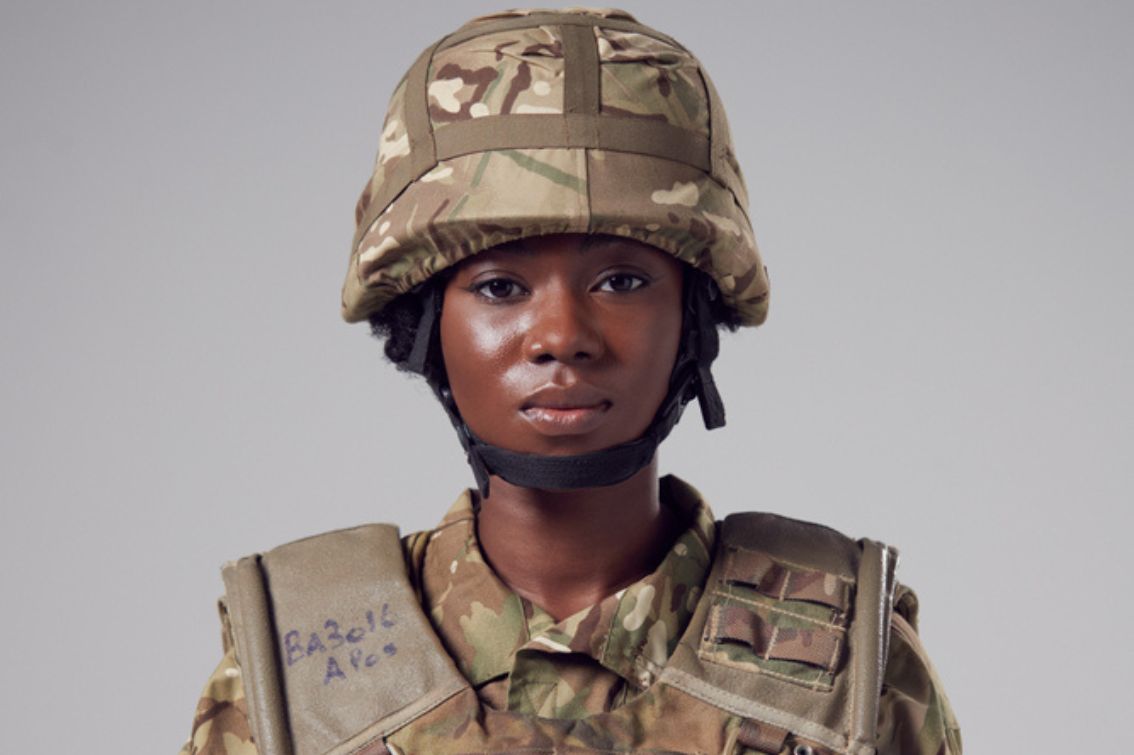 Initially, Black History Month was a way of teaching students and young people about Black and African-Americans' contributions. Such stories had been largely forgotten and were a neglected part of the national narrative.
Now, it's seen as a celebration of those who've impacted not just the country but the world with their activism and achievements. In the US, the month-long spotlight during February is an opportunity for people to engage with Black histories, go beyond discussions of racism and slavery, and highlight Black leaders and accomplishments. Every year, a theme is chosen by the ASALH, the group originally founded by Woodson. This year's theme, "Black Resistance" focuses on how, through resistance, Black people have "achieved triumphs, successes, and progress" in the US.
For many modern Black millennials, the month-long celebration for Black History Month offers an opportunity to reimagine what possibilities lie ahead. But for many, the forces that drove Woodson nearly a century ago are more relevant than ever.
As Lonnie G. Bunch III, Director of the Smithsonian Institution said at the opening of the Washington D.C.'s National Museum of African American History and Culture in 2016: "There is no more powerful force than a people steeped in their history. And there is no higher cause than honoring our struggle and ancestors by remembering".